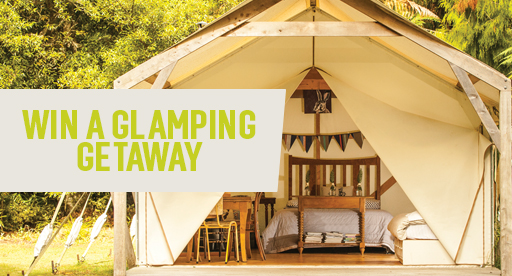 To help you escape to someone else's backyard we've got three $500 Canopy Camping Escapes vouchers to be won during the month of October! 
TO ENTER:
Simply buy any Tui branded product during the month of October and enter here OR text Escape to 9090.
Check out the beautiful Canopy Camping Escapes glamping sites around New Zealand here 
Competition entry dates are 1 October 2018 – 31 October 2018. Proof of purchase must be retained.